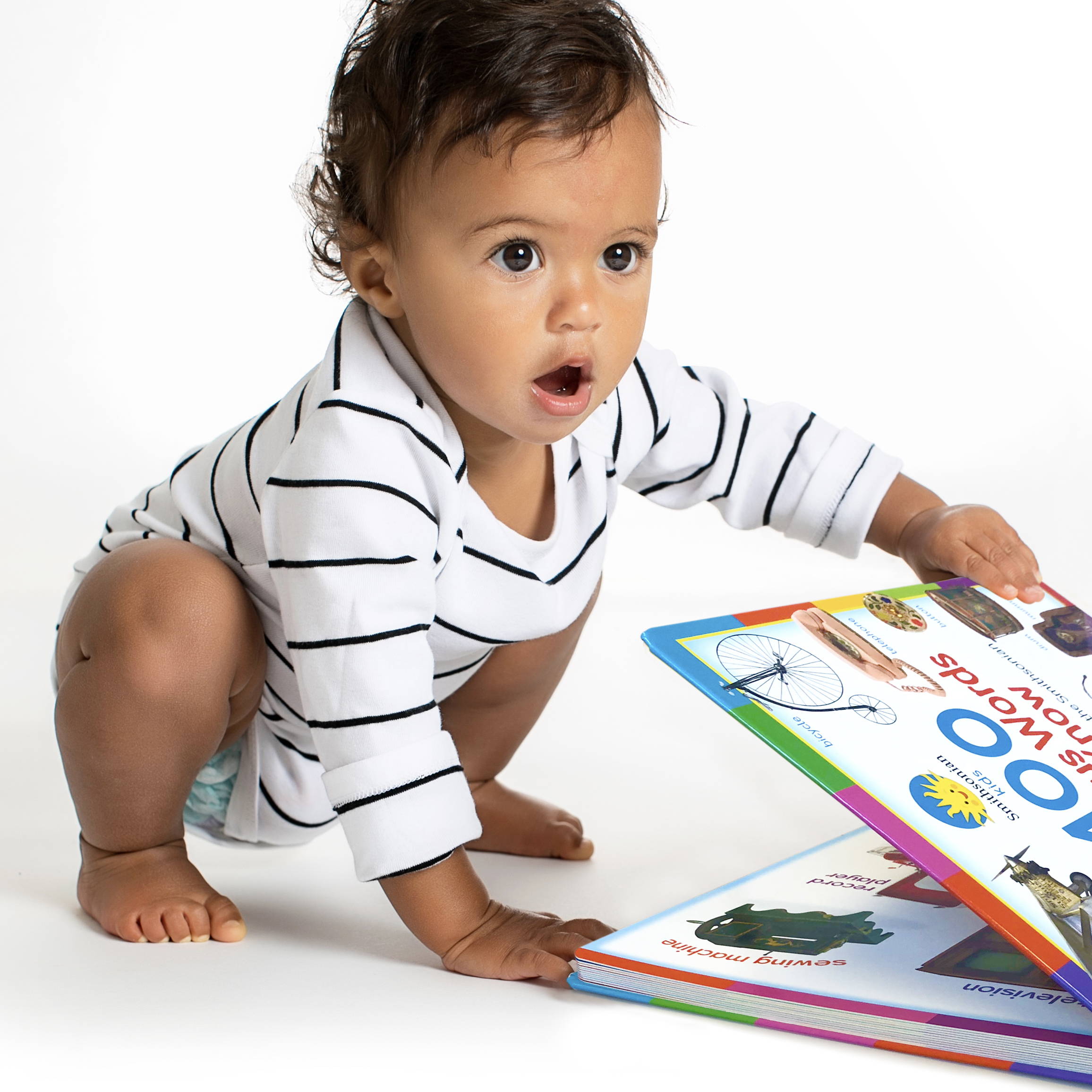 Our books are designed to grow with your child and support school readiness.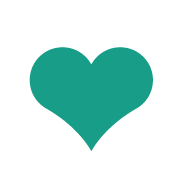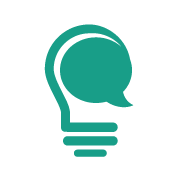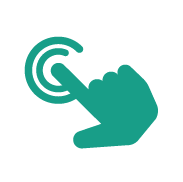 It's Fun to Learn and Read
Our books hit focus content areas that are important for early childhood development and school readiness. Our wide variety of engaging formats and fun characters keep little ones entertained and eager to learn.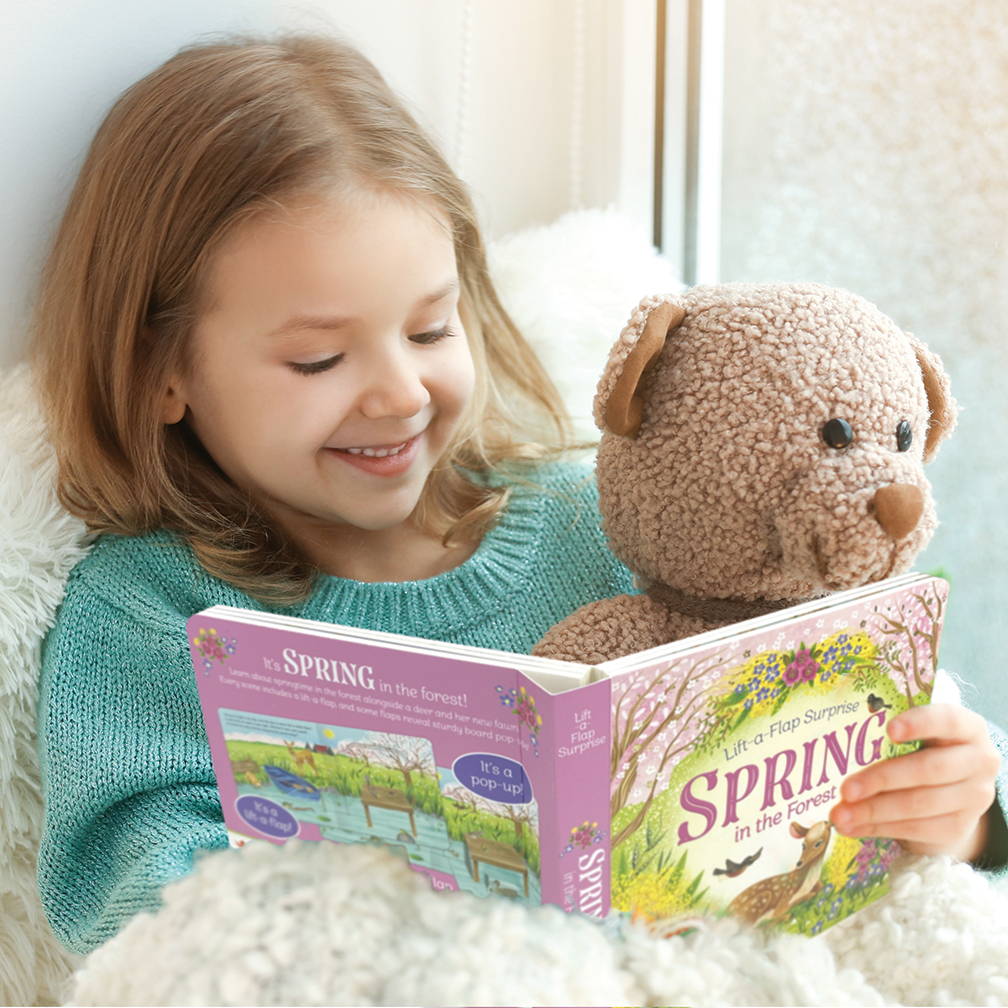 Engaging content and beautiful illustrations help hold attention and develop interest

Parents and Littles ❤️ Us
"Perfect for a new grandchild!"
⭐️ ⭐️ ⭐️ ⭐️ ⭐️
I LOVE this book! Reading it the first time brought tears to my eyes. I'm meeting my new grandson in a few days and can't wait to take this book to him. I know he won't understand it for quite a while, but Nana is going to read it to him anyway!

"Perfect first books"

⭐️ ⭐️ ⭐️ ⭐️ ⭐️
My son loves these books, and they are well made so they stand up to his abuse! At 19 months he isn't interested in just regular books yet, we need something he can interact with and these are perfect.

"Great book for learning animals!"
⭐️ ⭐️ ⭐️ ⭐️ ⭐️
My 14-month-old loves it and has loved it since she was 1 year old. Very durable and different from your typical board book!

"Destined to be a classic!"
⭐️ ⭐️ ⭐️ ⭐️ ⭐️
This is one of the sweetest, most heartwarming books for children. It is beautifully written and beautifully illustrated. Your children will love it. It is a very special book!

"Great book for my 16-month-old"
⭐️ ⭐️ ⭐️ ⭐️ ⭐️
Really into the peek-a-flap books right now!! Good quality and can withstand a young child grabbing the flaps.
"Sing & Laugh!"

⭐️ ⭐️ ⭐️ ⭐️ ⭐️
Buttons are easy enough for our 15-month-old to push herself to get the music to play. Songs are short, fun, and familiar but with new twists. Pictures are colorful with so many things to point to and name. Great book!